Beach Watch project has been surveying for 30 years!
Beach Watch is a long-term shoreline monitoring project which was founded in 1993 by Greater Farallones National Marine Sanctuary. A program of the Greater Farallones Association, this year-round ecosystem assessment program is conducted by dedicated volunteers who regularly survey an assigned beach within the Greater Farallones and Monterey Bay National Marine Sanctuaries.
Volunteers collect data on live and dead species of birds and marine mammals and human activities. They also report violations, detect oil pollution, and collect oil samples. Beach Watch is the first volunteer program of the National Oceanic and Atmospheric Administration (NOAA), and has worked for over twenty years to provide:
A baseline dataset on the presence of live and dead coastal wildlife and human uses
Assistance to sanctuary management in the early detection of natural and human-caused environmental events
A network of volunteer expert surveyors who can respond to oil spills
Education to the public about the coastal environment and how they can make a difference in protecting their beaches.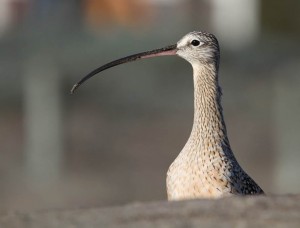 ---
Interested in Volunteering for Beach Watch? Click on the "GET INVOLVED" tab above